Where We Work
Our business (add)ventures began in Boston, MA, over 30 years ago. Our exciting growth journey continues across the globe from our EPIC HQ in New England via satellite offices in Miami, NYC, Chicago, Houston, LA and Latin America. Thanks to our proprietary (add)ventures LIVE Galaxie remote collaboration and production streaming platforms, we can work together virtually and seamlessly, i.e., wherever you and your teams need to be.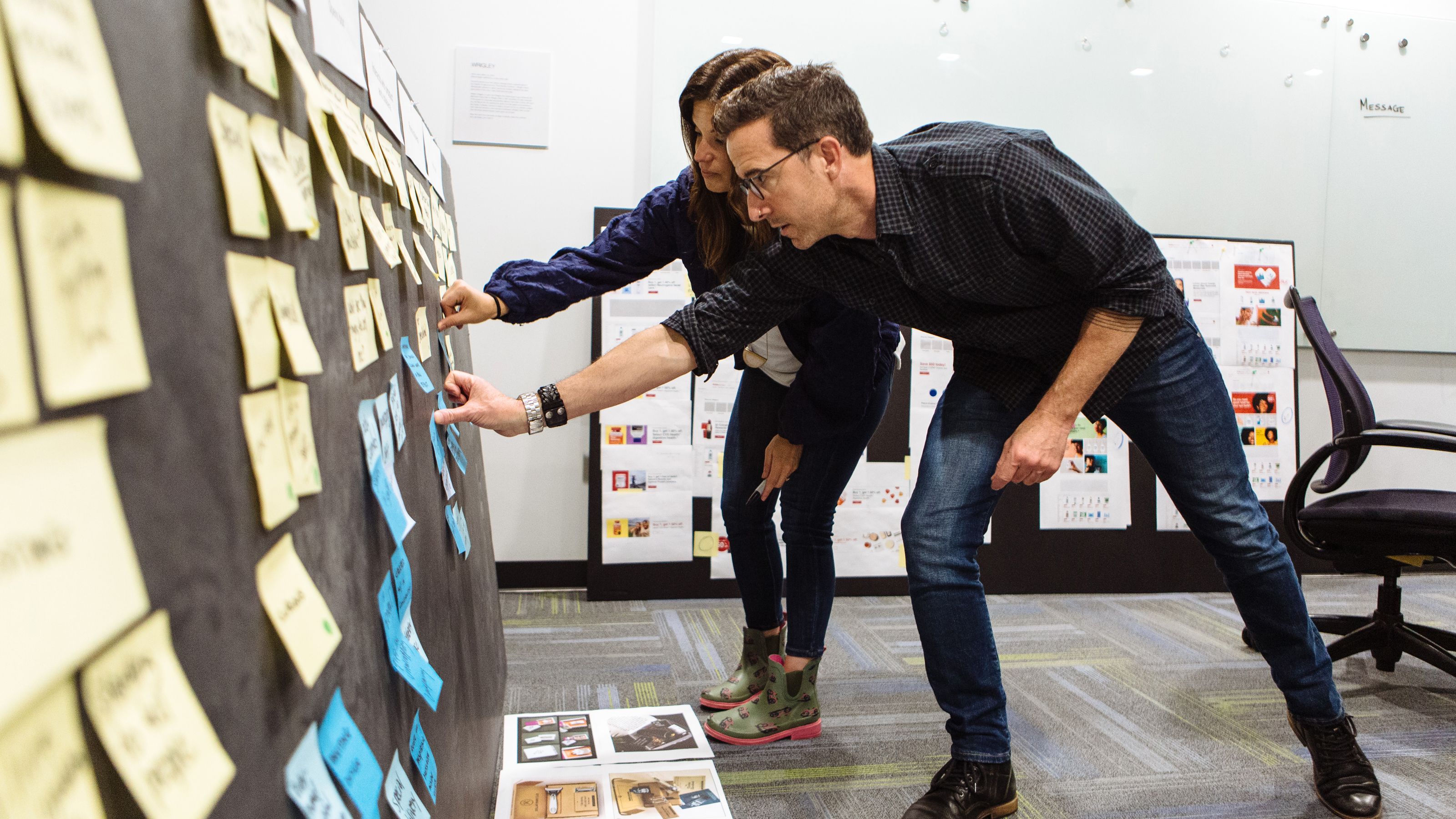 New England
Situated on the border of Rhode Island and Massachusetts, our EPIC HQ offers a strategic and creative hub for our client partners to collaborate with our team on innovative brand solutions. Our "Work, Think and Play" space has a mix of open floor plans, private offices and a conference center with seven large meeting rooms and a flex-space auditorium. It houses two video/photography studios with a 23-foot cyclorama, multiple video editing suites and animation stations. In the center of the complex sits our 1,200-square-foot "Club House," an employee breakroom by day, bar by night and television cooking show set on occasion. Adjacent to the space will be our future outside "oasis" for relaxing and entertaining.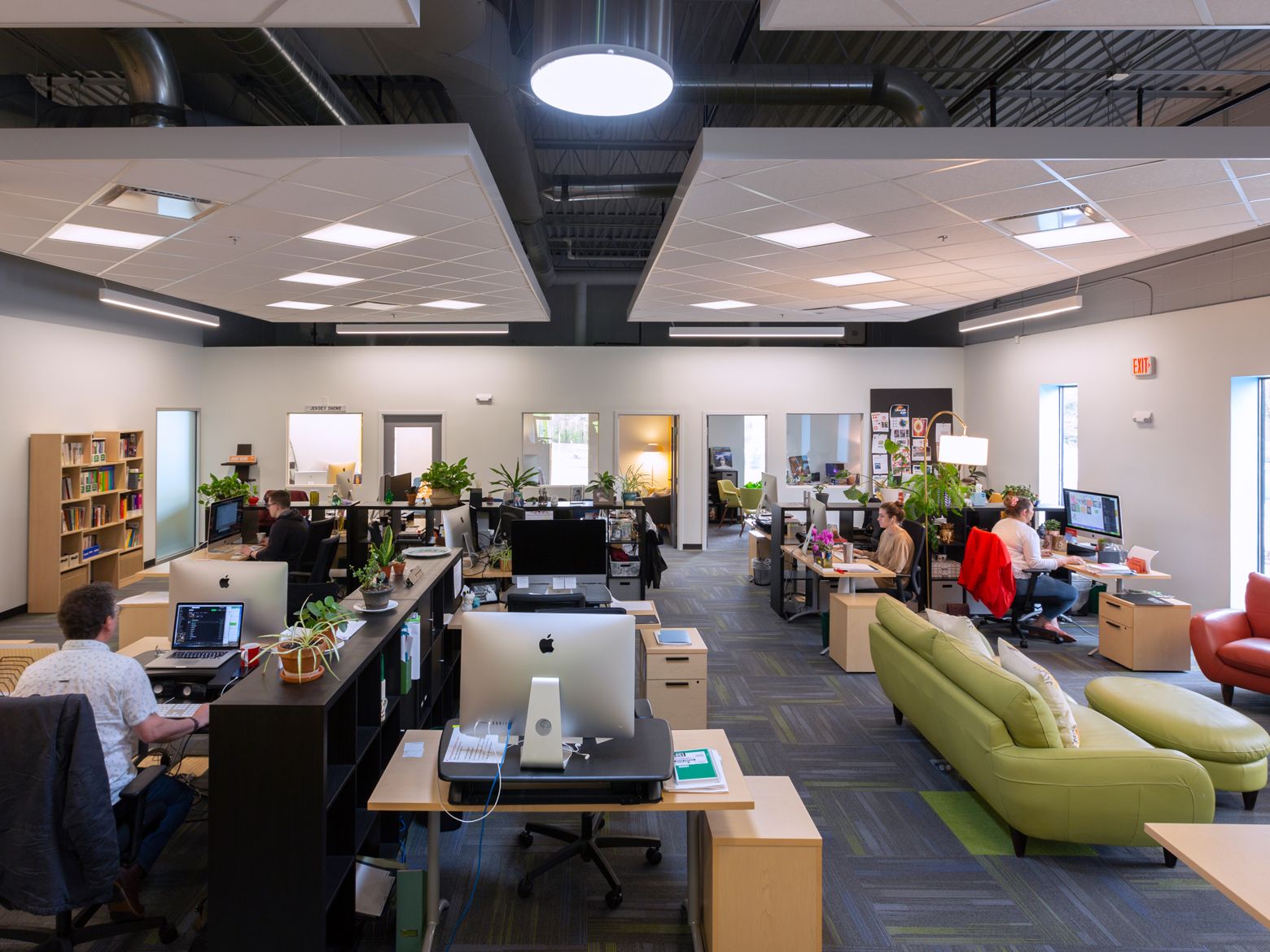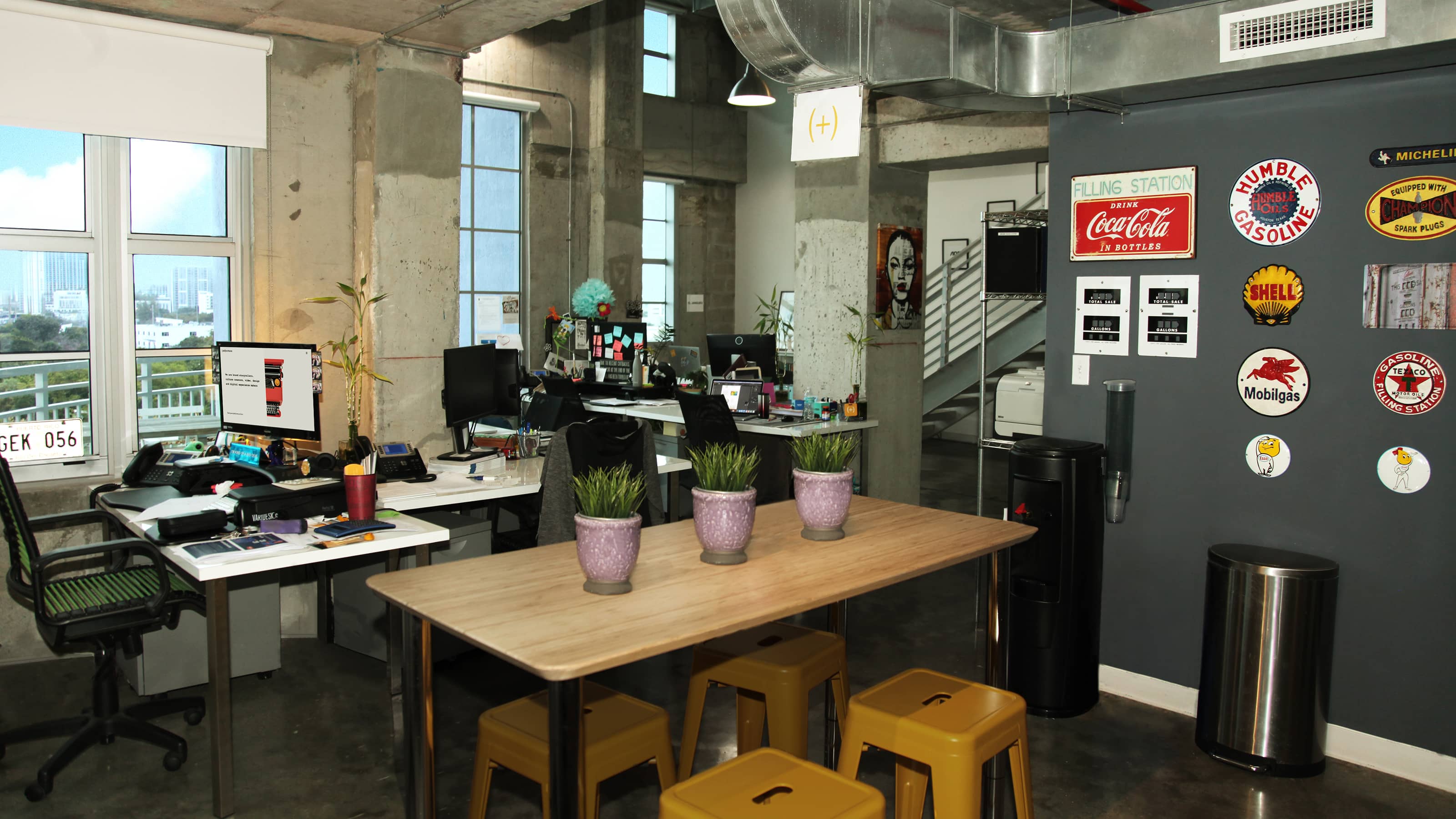 Miami
Multicultural, multinational and multifaceted, Miami is the gateway to Latin America. Working from 2200 Wynwood in the exciting Wynwood District, our Miami team soaks up the creative vibe and inspiration from nearby art galleries, antique shops, artisanal eateries and open-air street-art installations. Our bilingual team creates digital marketing campaigns and innovative experiences for multinational organizations based in Miami that serve all LATAM markets.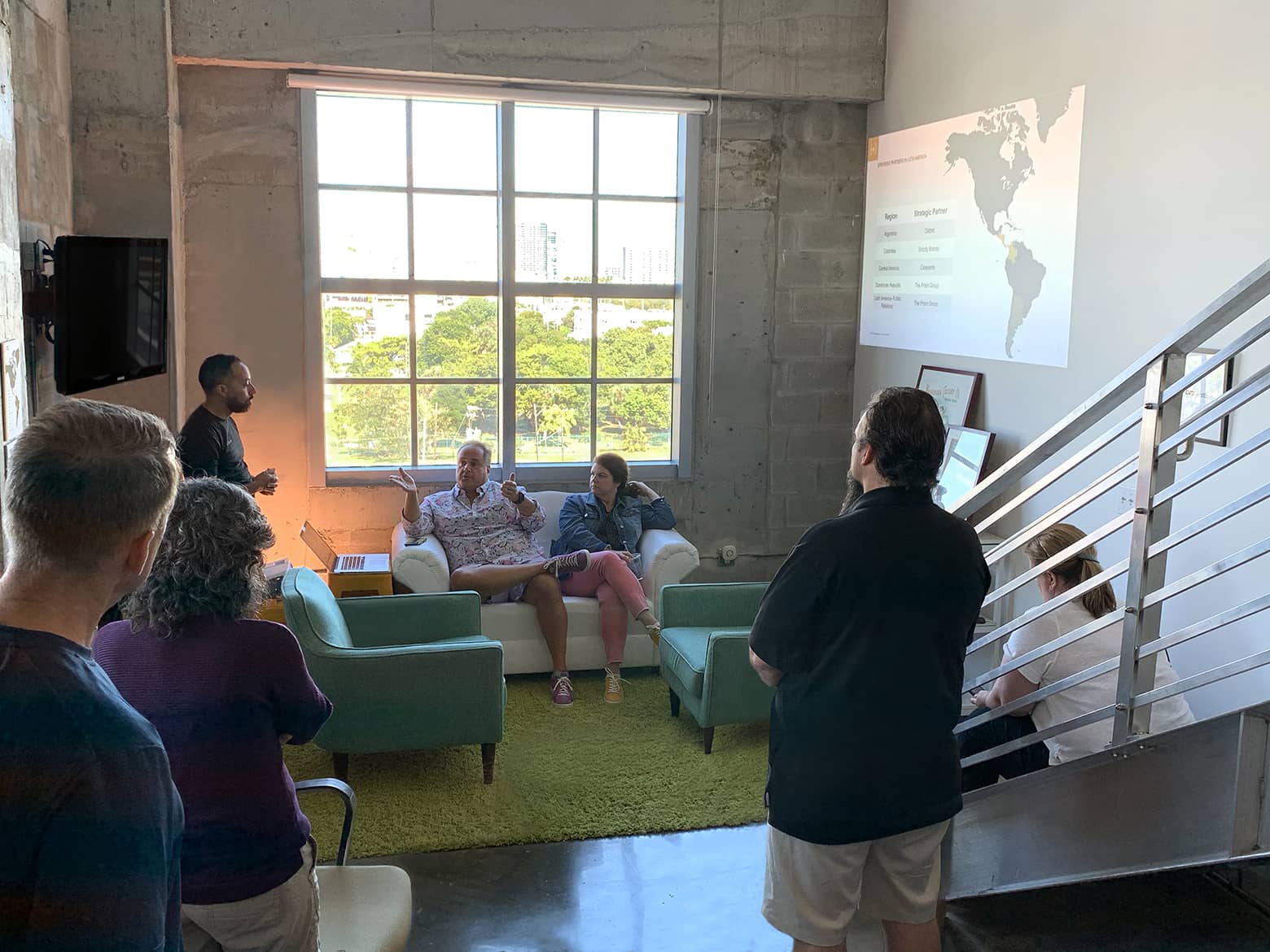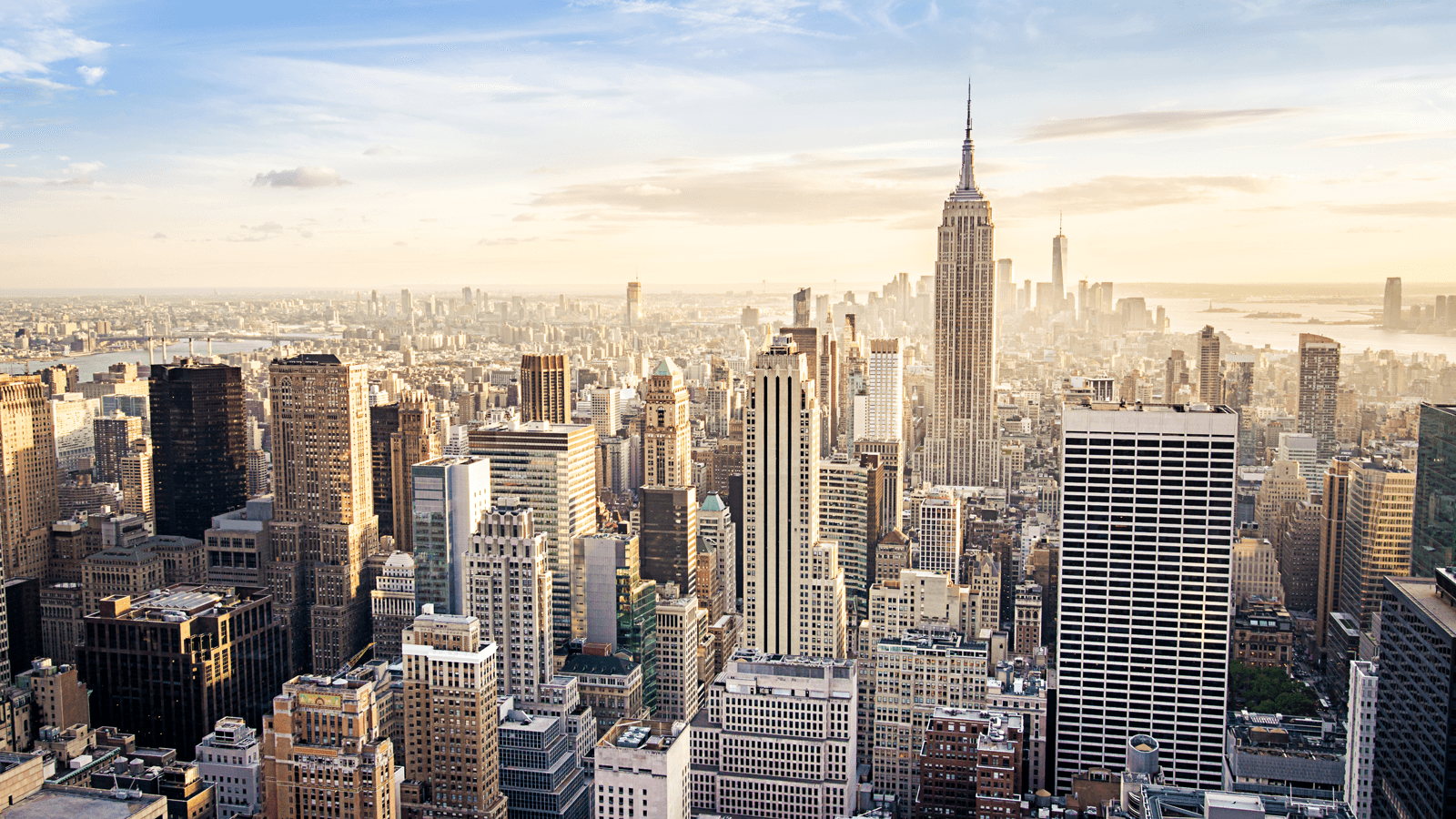 New York City
Right near Penn Station and in the shadows of the Empire State Building, our Big Apple office is a great place to meet. With easy access to trains and subways, it has the energy of the big city without the big ego.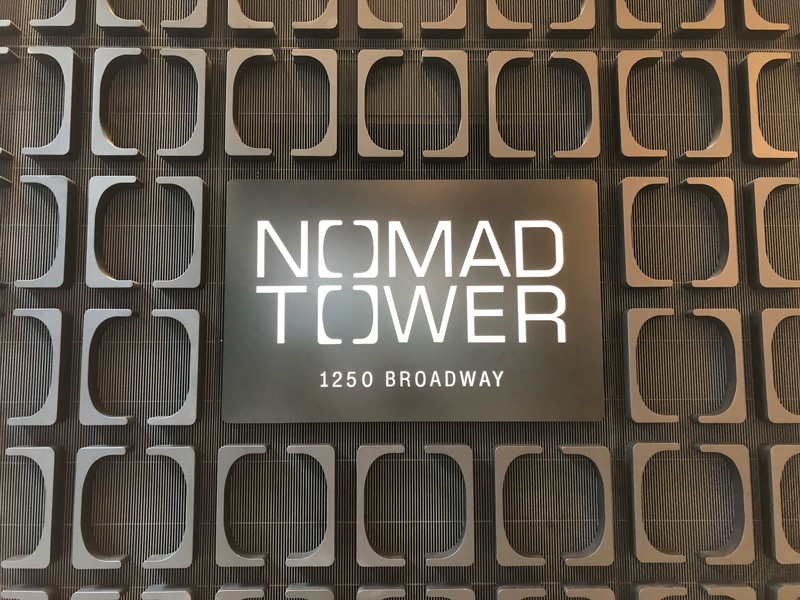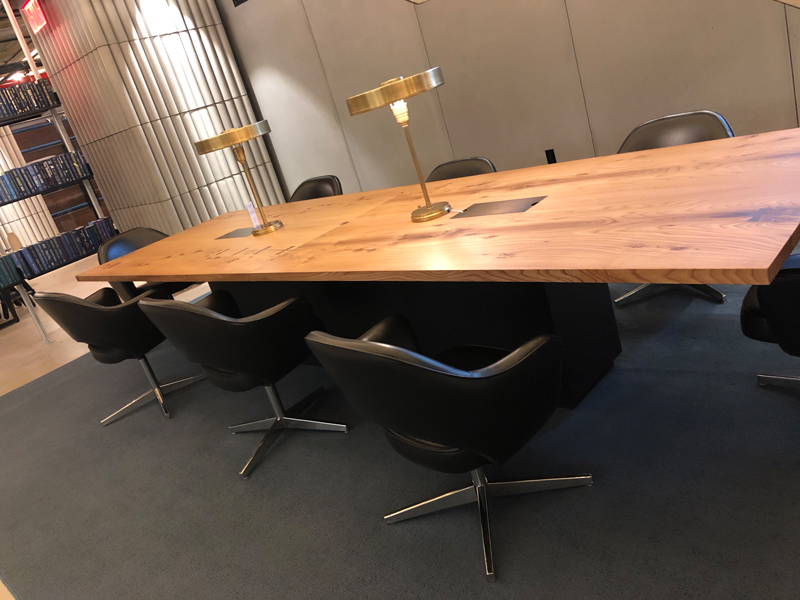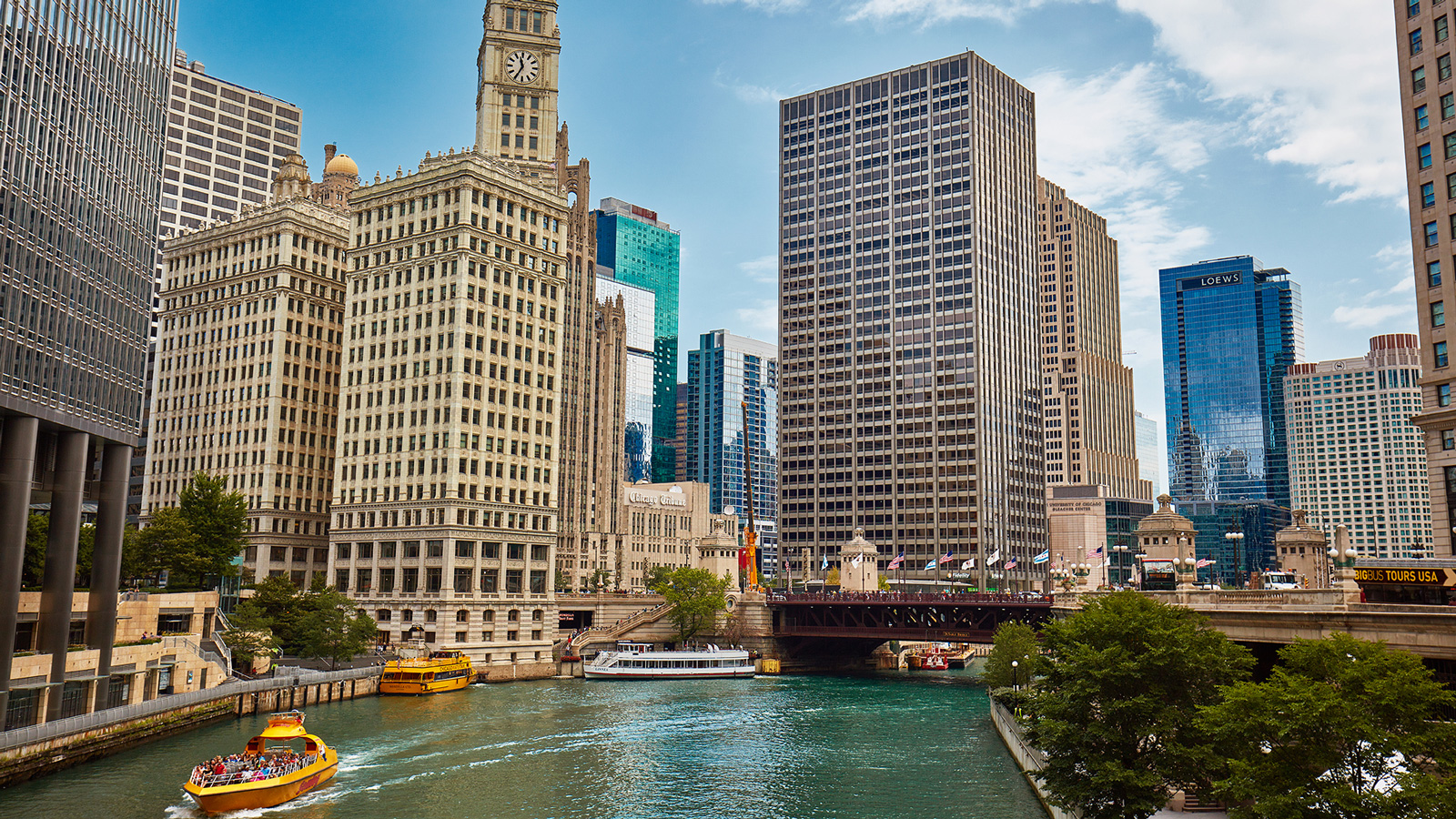 Chicago
Chicago has always been a special place in the heart of (add)ventures. When our founder Steve Rosa launched (add)ventures in Boston over 30 years ago, the first client partners to place their trust in us outside of New England were Chicago based. We have worked in and around Chicago ever since. Located at the beginning of Chicago's Magnificent Mile, our Chicago office is perfectly situated to meet the needs of our clients. Within walking distance of The Navy Pier and numerous other attractions, the office is a comfortable place to meet while in The Windy City.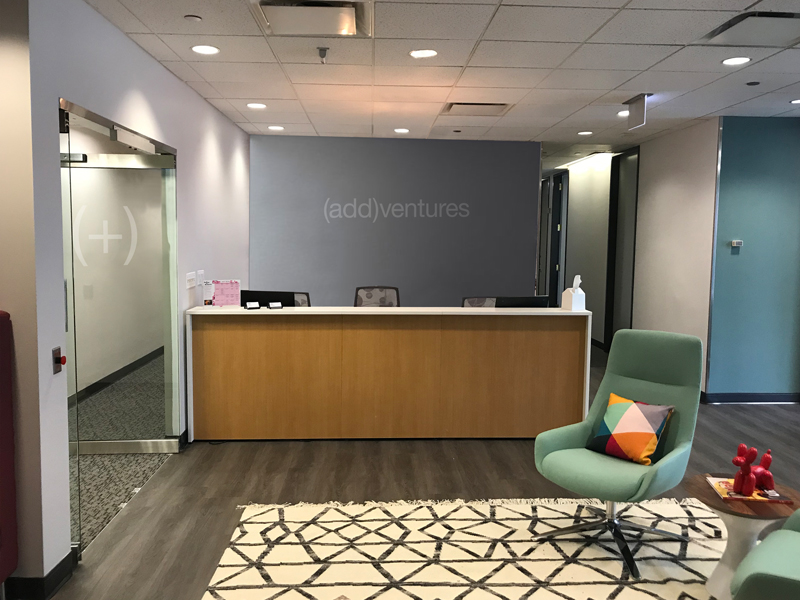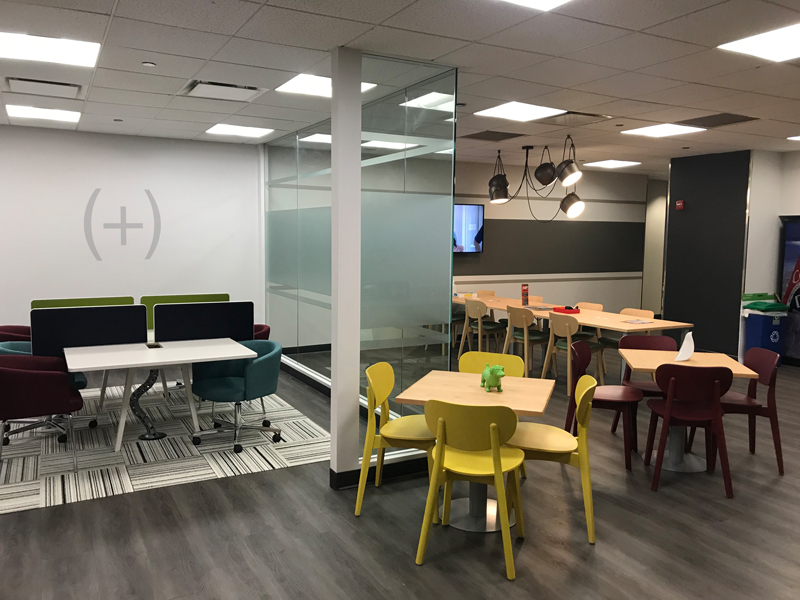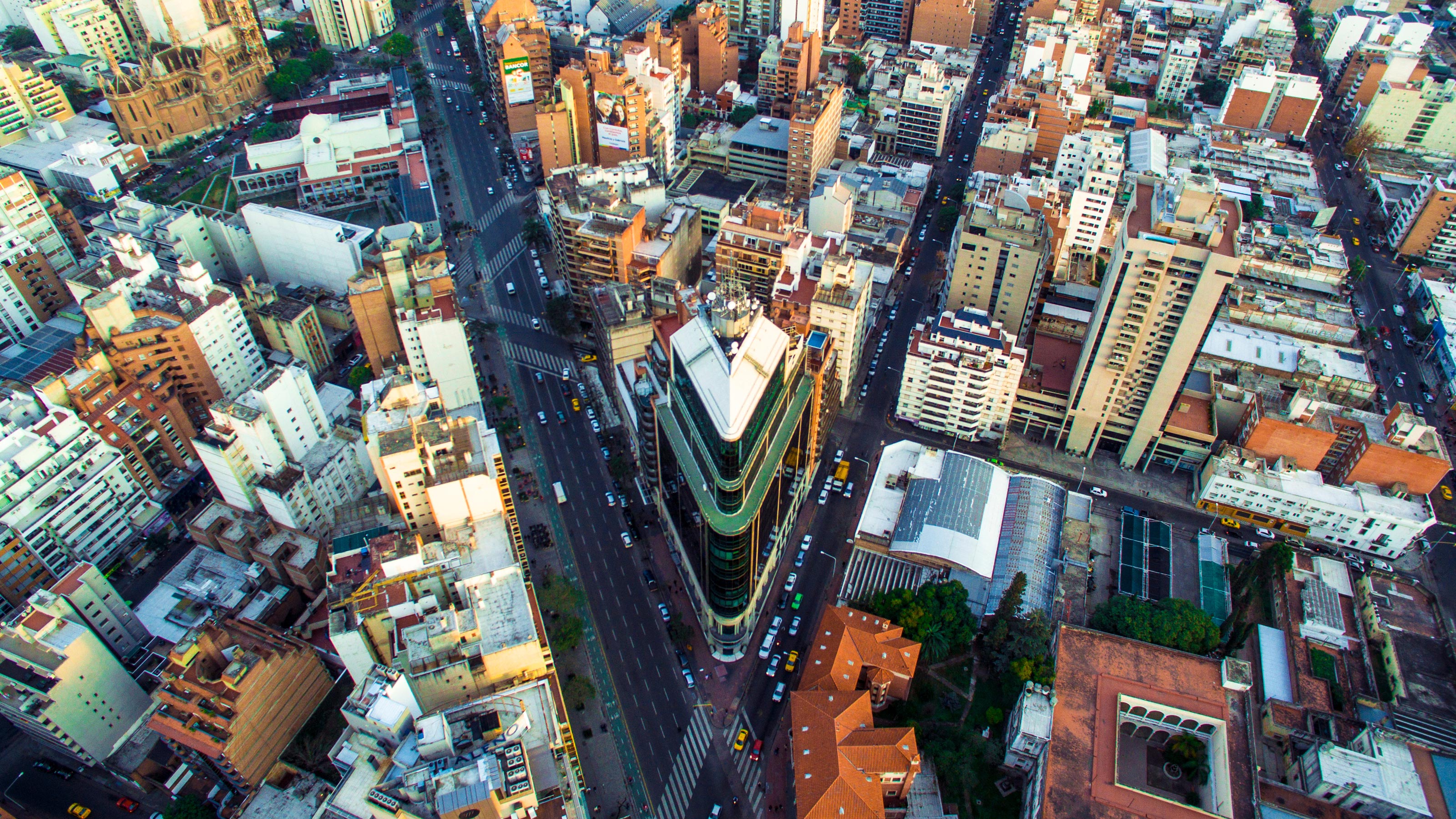 Latin America
Our Latin American marketing campaigns succeed because of our in-market expertise with our team in Argentina. Our U.S.-based clients leverage our Miami and Argentina teams to create successful North and South American programs, including in-store experiences, digital campaigns and video productions that span across cultures and languages.