Culture
NICE is the warm feeling you get when you meet our team, explore the possibilities inside our offices and share in the strategic and creative journey with us. Some say working with us feels like family, except (add)ventures is the functional kind with more excitement and laughs.
Our NICE culture means we hire Nurturers, with Intelligence, Character and Energy. NICE defines who we are and the feeling you get when you interact with our team.
That means we treat your business or career as if it were our own. We are partners, not vendors, and some say working with us feels like working with family. Not only will we help you move your organization forward, we'll have your back the entire way too.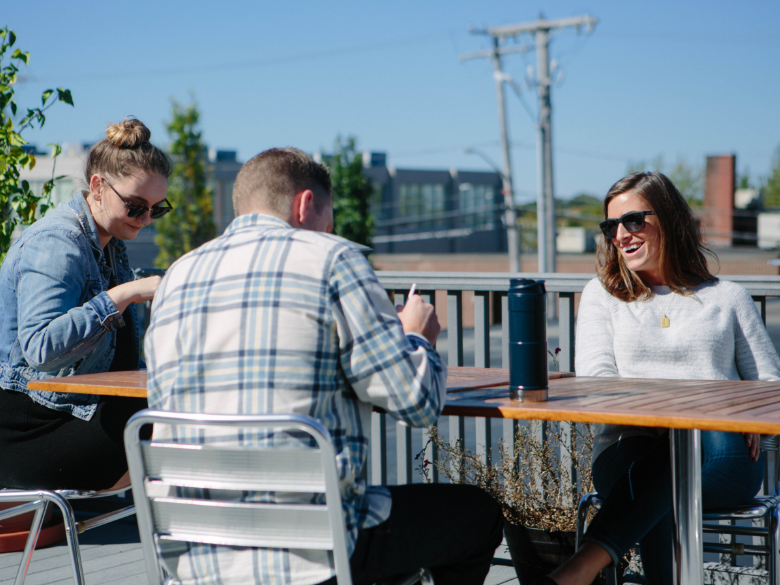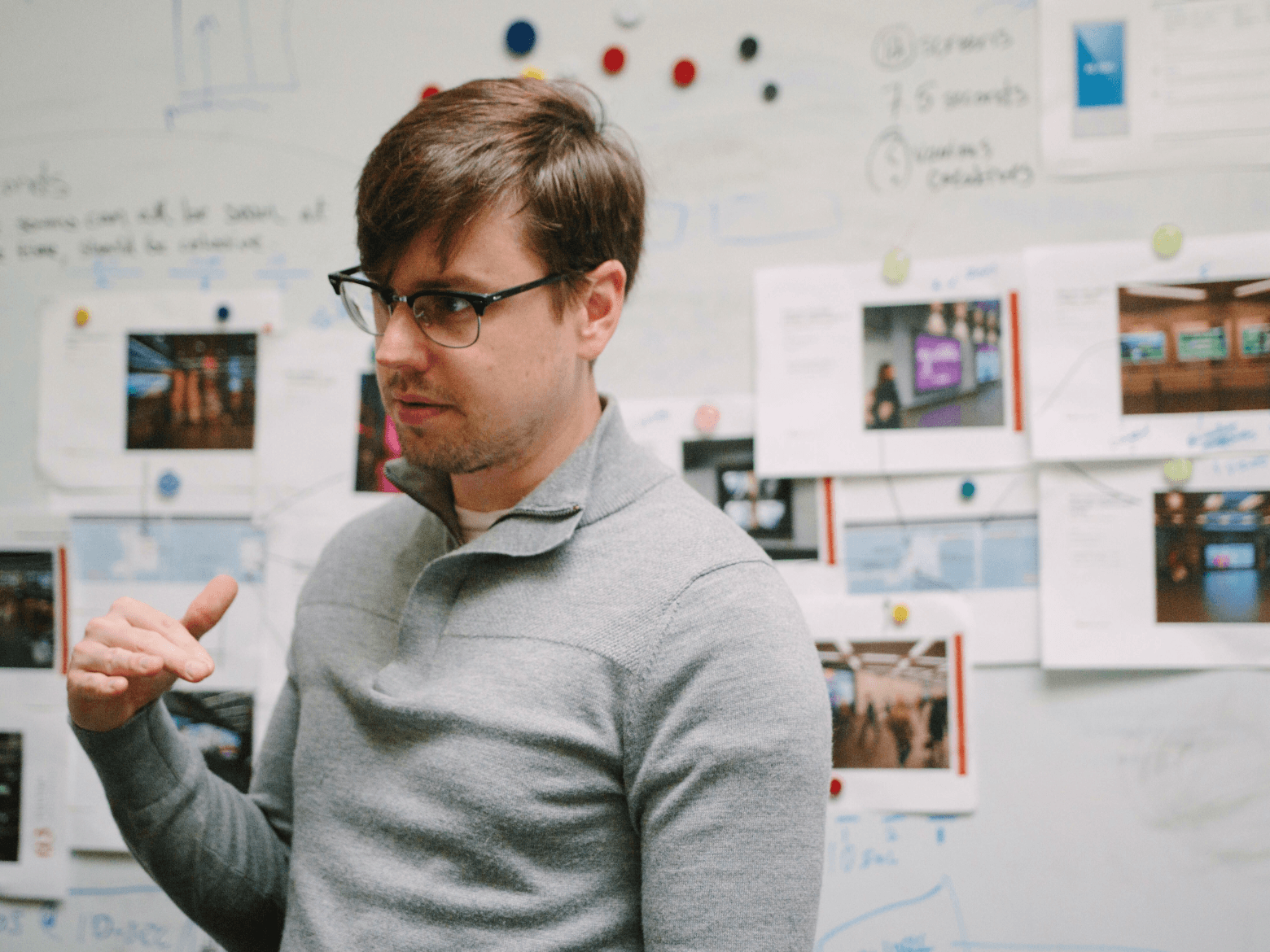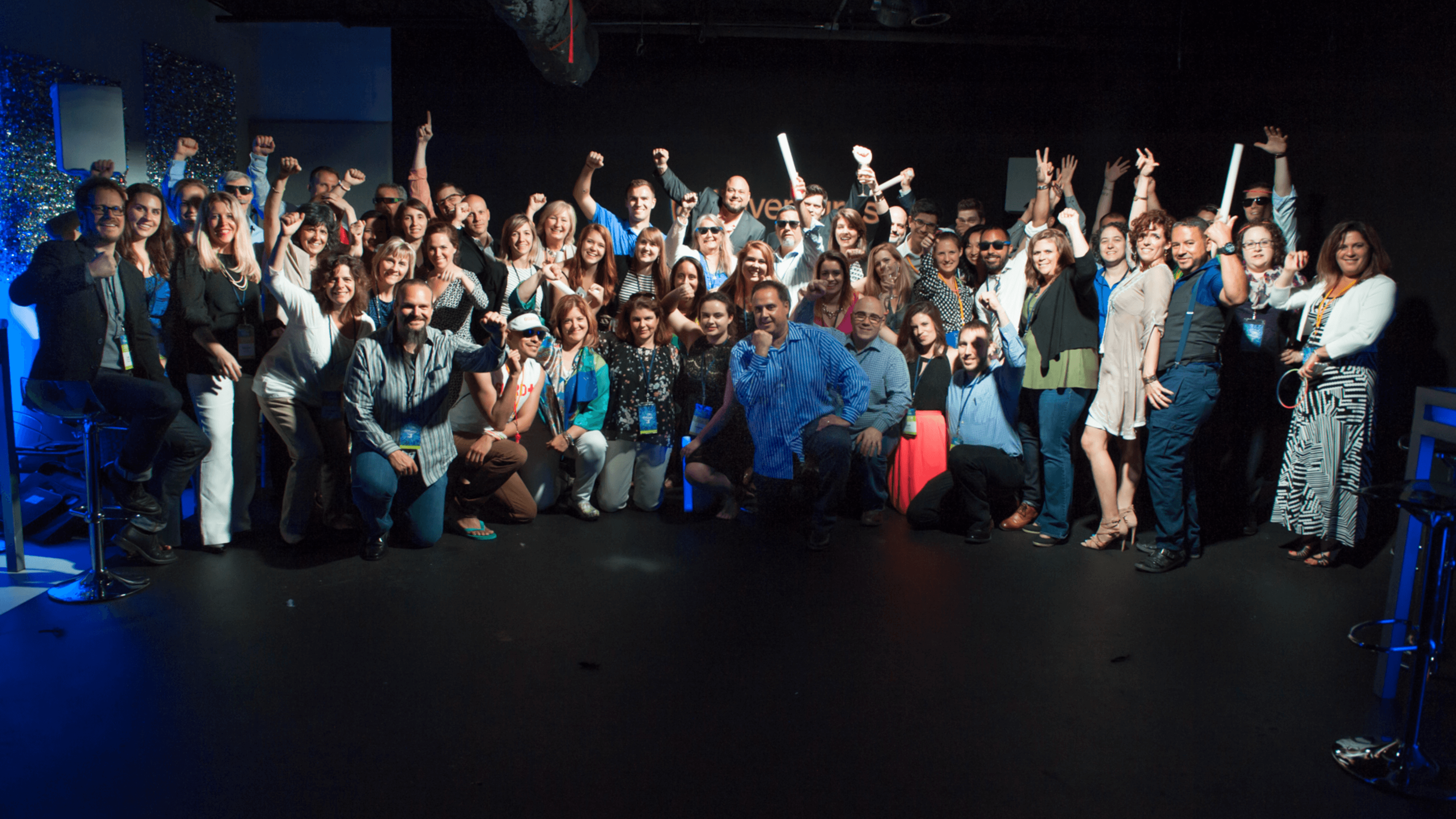 Being NICE also means we take our work more seriously than we do ourselves. We've kept things real long before "authentic" became a branding buzzword. That means we're comfortable to be ourselves: people from diverse backgrounds, lifestyles and careers who are bonded together by our purpose of doing great work for great people, brands, companies and causes.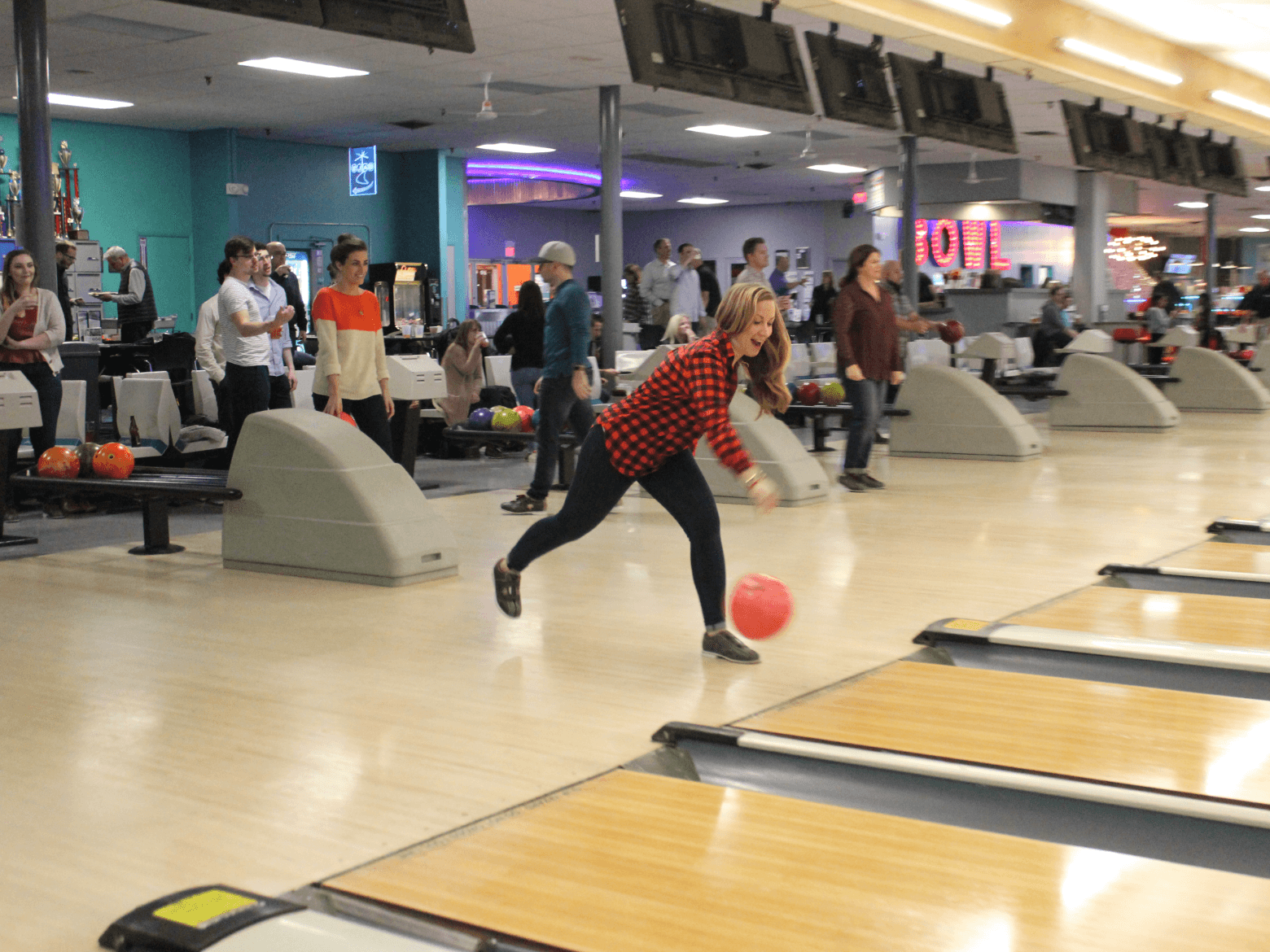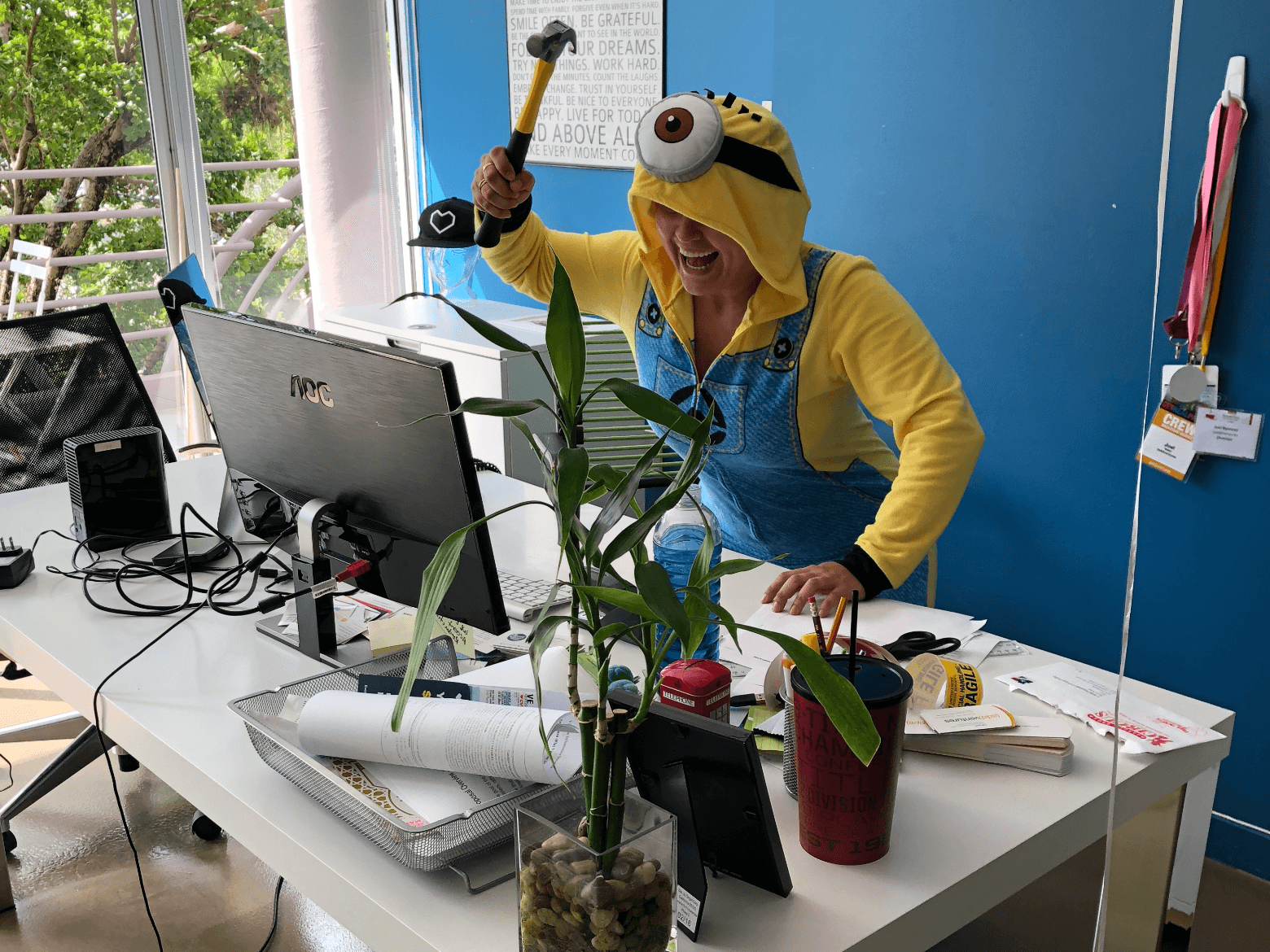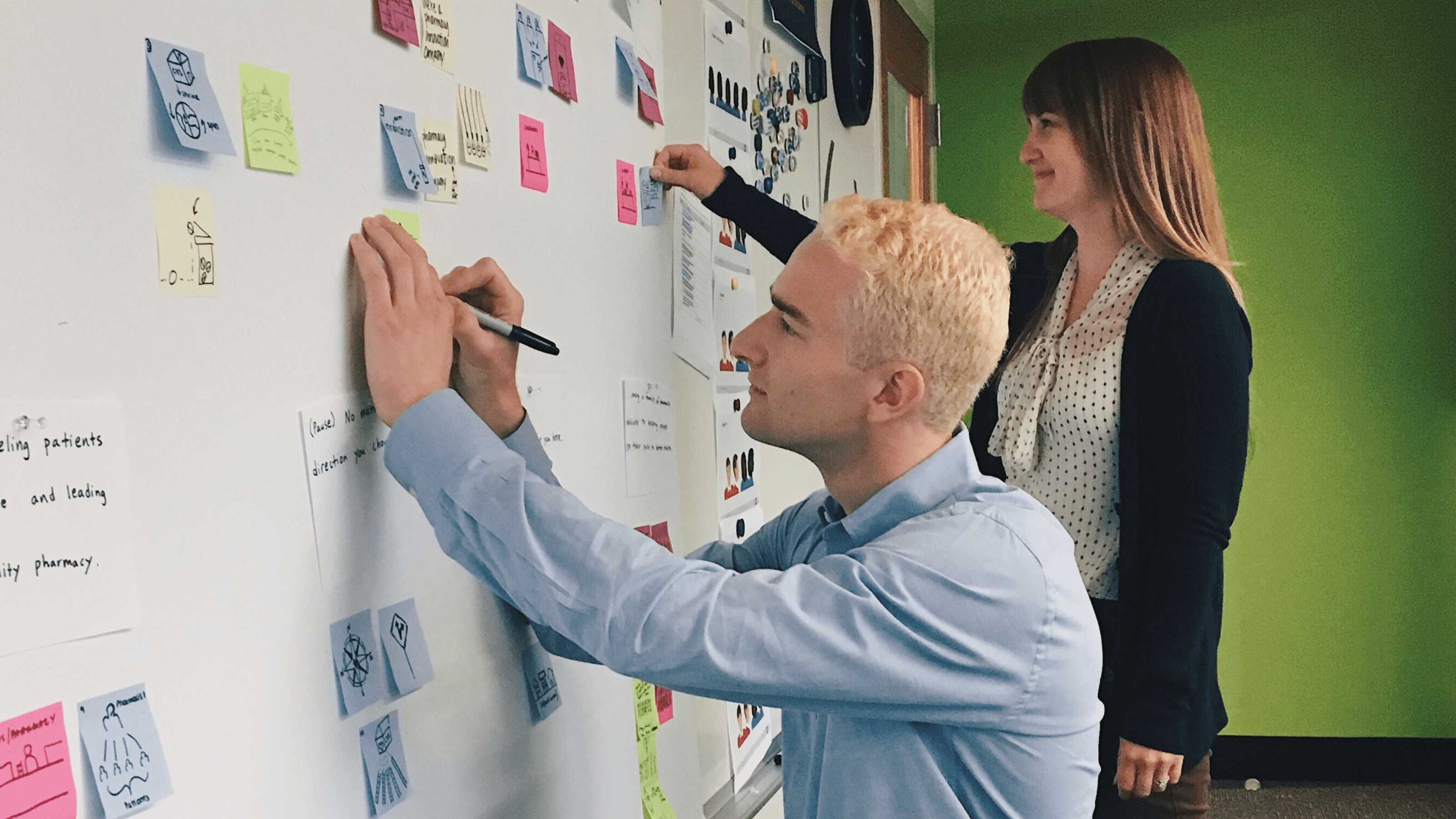 We believe our NICE culture is infectious, too. Our client partners often ask us to help shape their team and company cultures to become more like ours. For a firm that came of age being counter-culture in the "greed is good" era of the early 90's, (add)ventures loves to prove that companies can do well by doing good.