Renovated building will include two video/photography studios, audio recording studio and EPIC collabs: a design thinking center for collaborative commerce and community.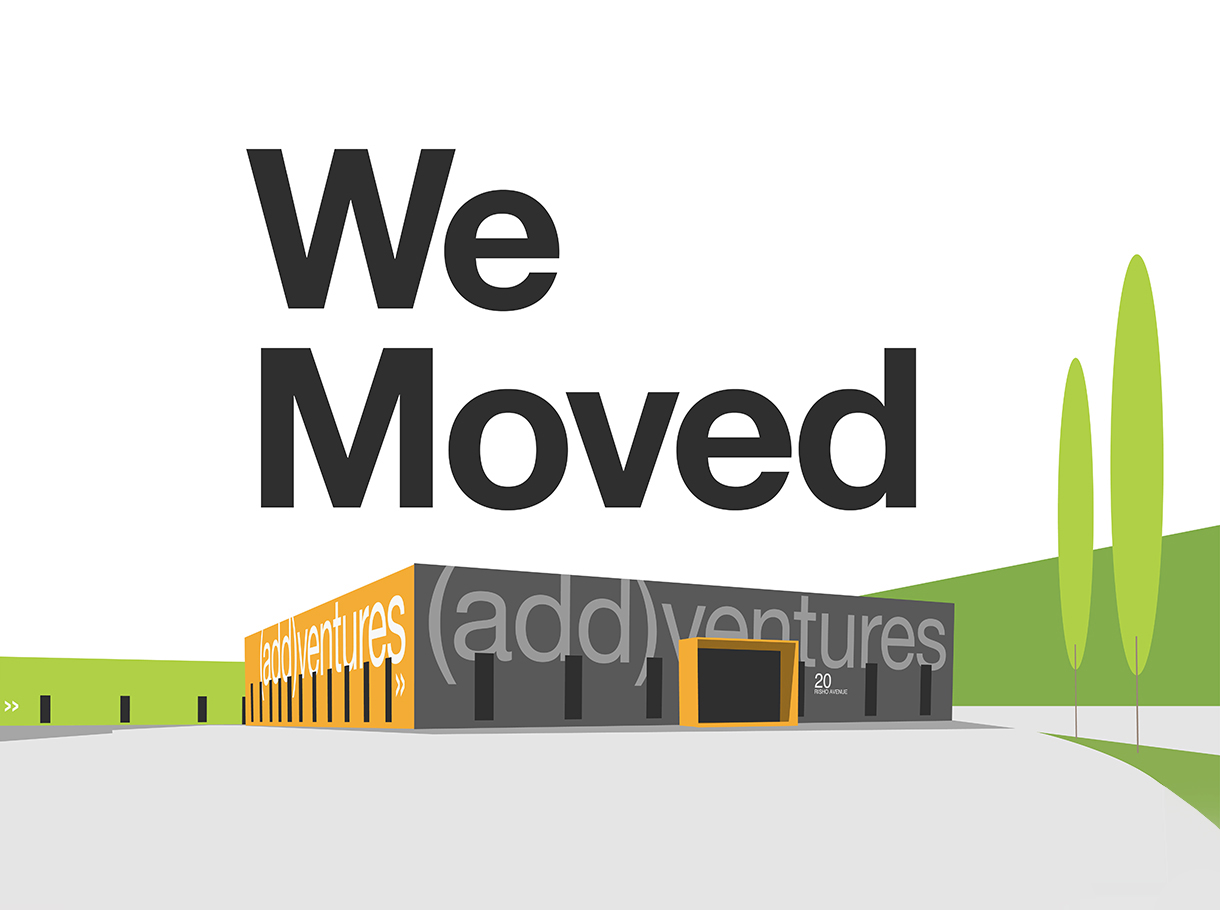 Stop & Shop serves more than everyday groceries – it serves plates for those special occasions, too. So, we created a flavorful entertaining guide to show shoppers its catering capabilities.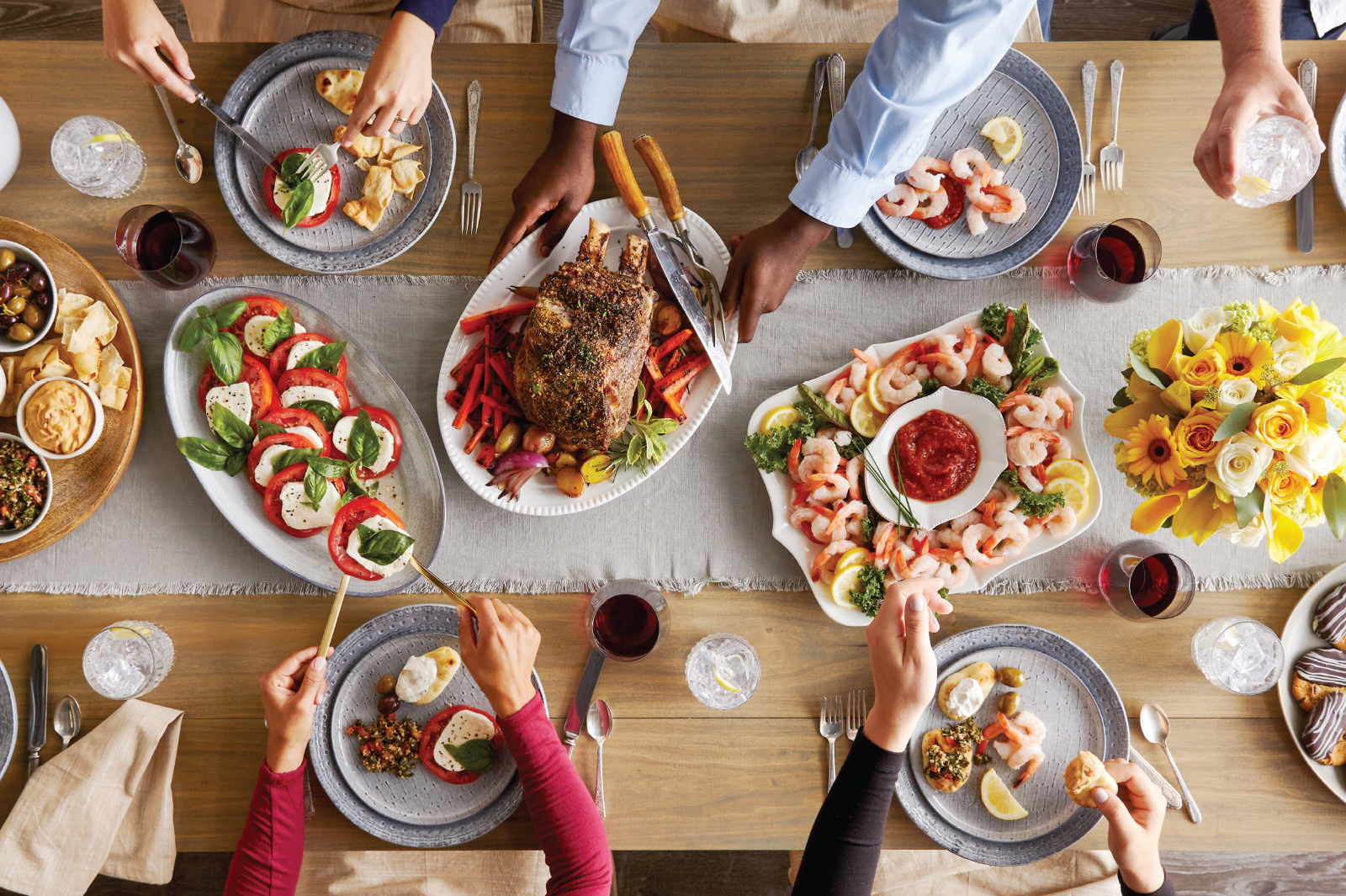 From messaging and visuals to smart media placement, we helped DentaQuest elevate their brand awareness to reach and recruit local business partners and potential talent.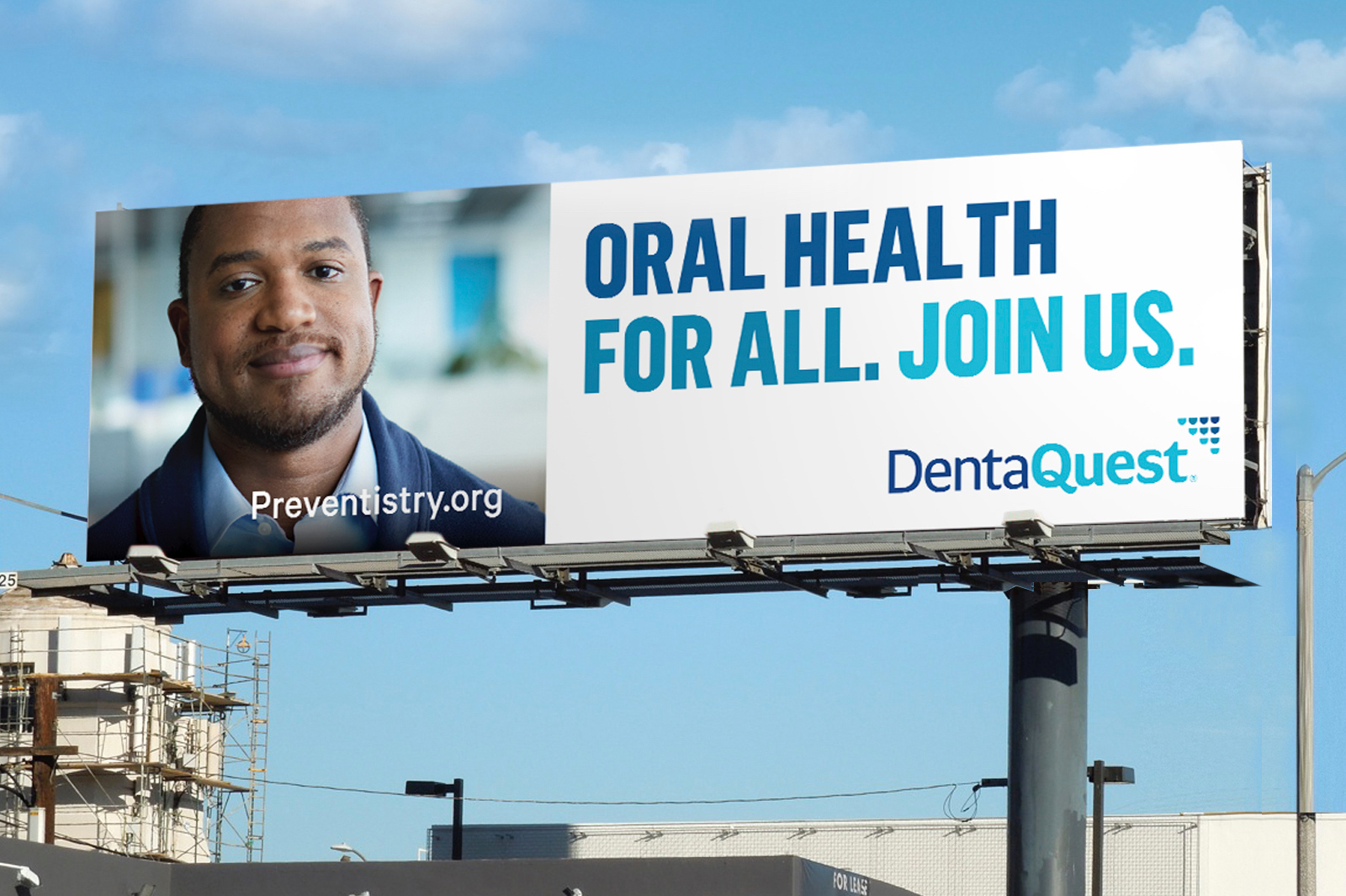 See more work