This year, we received our sixth Best Commercial (New England) from the National Academy of Television Arts and Sciences and our third Hatch Merit Award for "Delivering Hope," a video collaboration with CVS Health.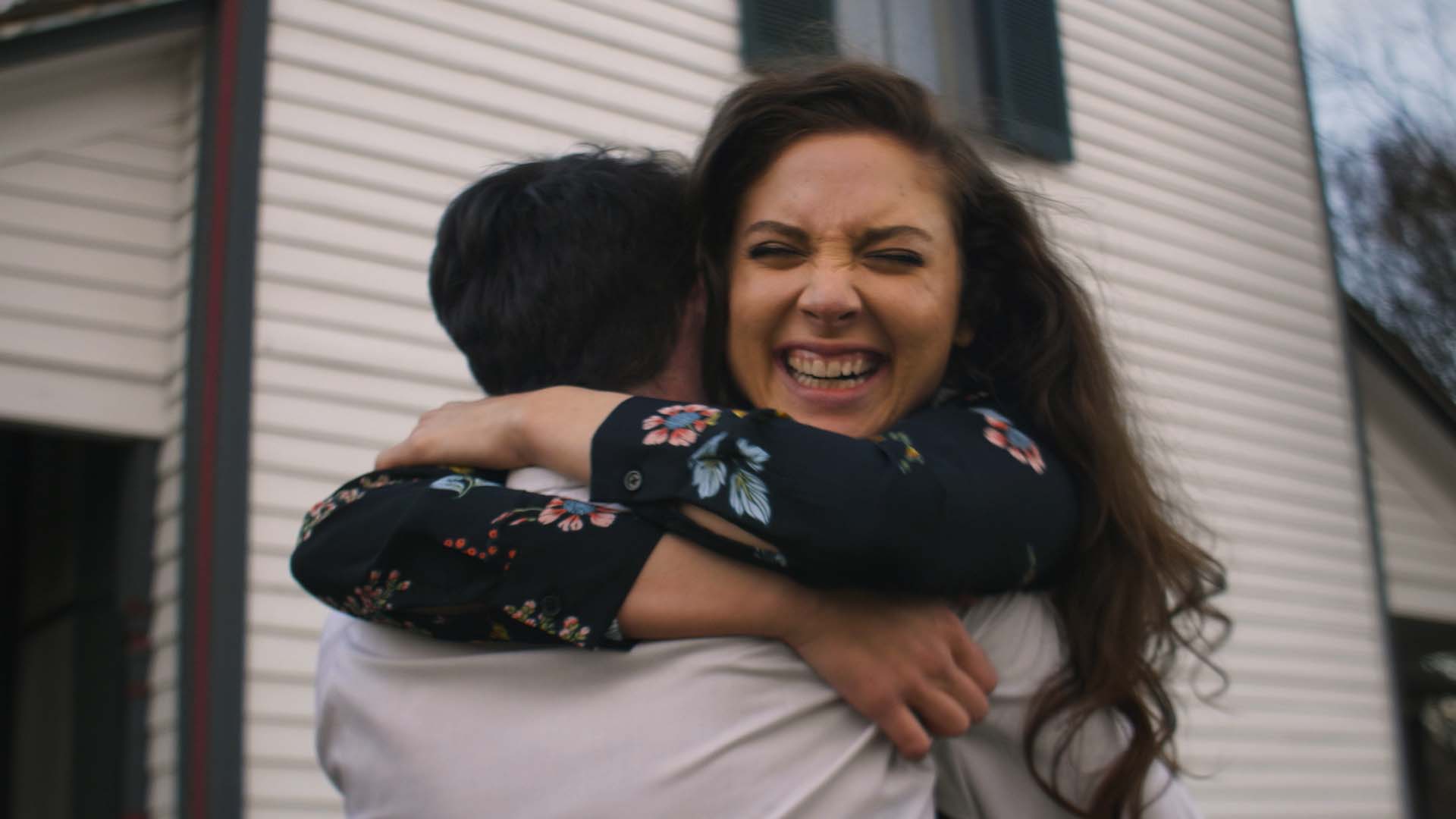 Our video got more than 11 million views — and changed human behavior. We share how to do it step by step.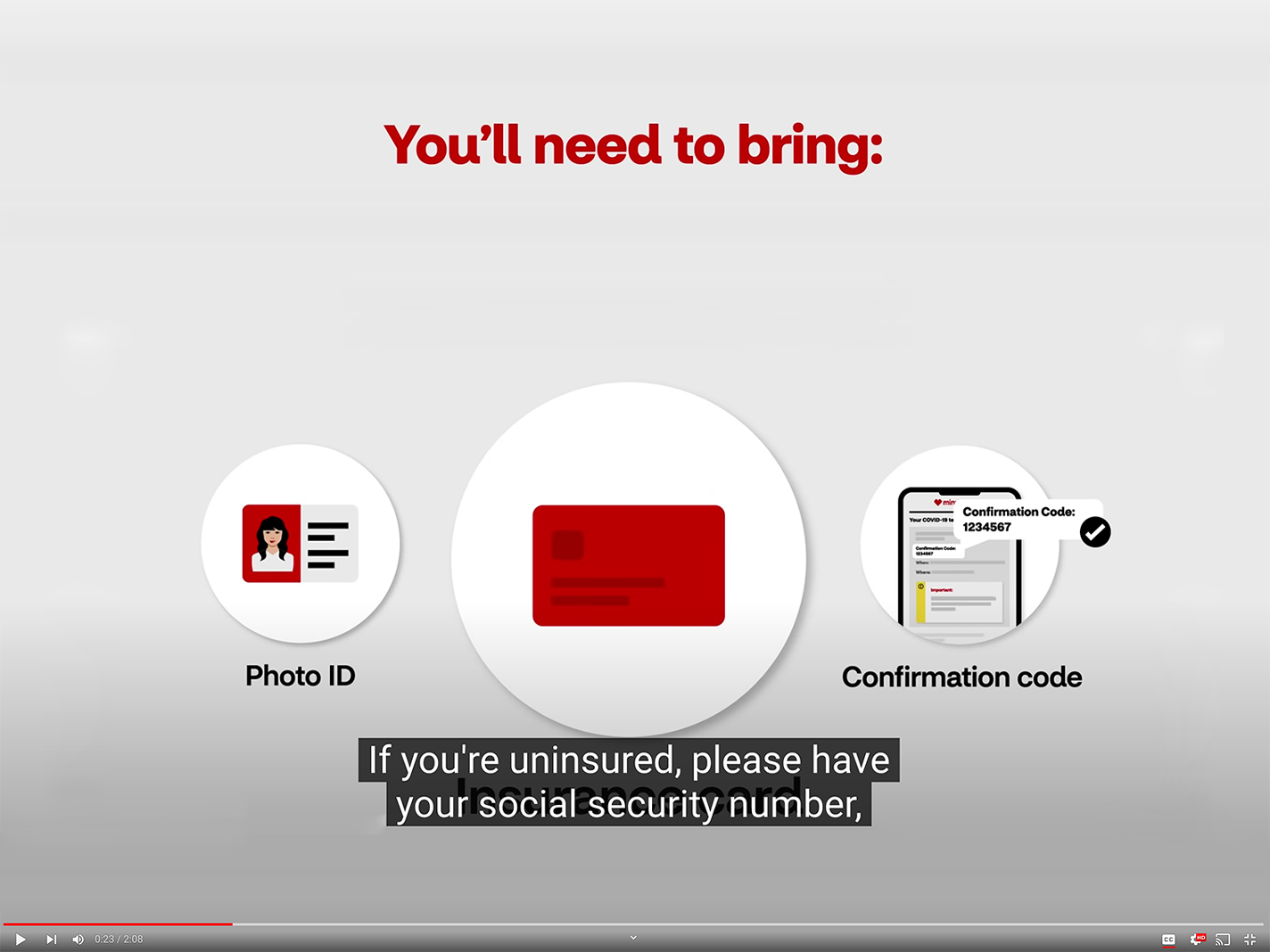 Plan your next video or photo shoot here — we have ample studio space with cyc wall, plenty of electrical power, and loads of amenities, like free onsite parking and access to green rooms, kitchens, and conference rooms. Plus our COVID-19 protocols will keep crew and talent safe.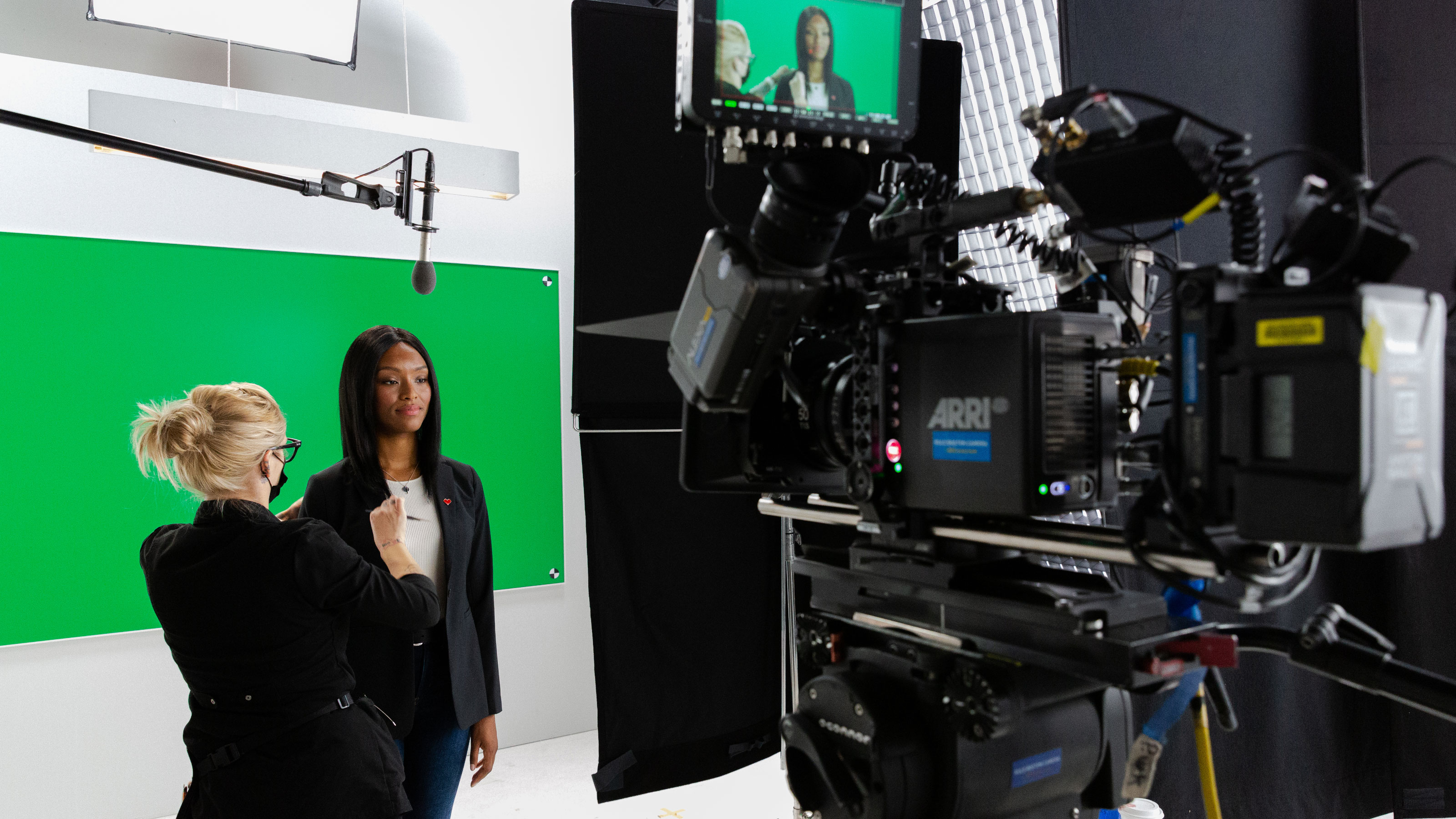 See more work