Plan your next video or photo shoot here — we have ample studio space with cyc wall, plenty of electrical power, and loads of amenities, like free onsite parking and access to green rooms, kitchens, and conference rooms. Plus our COVID-19 protocols will keep crew and talent safe.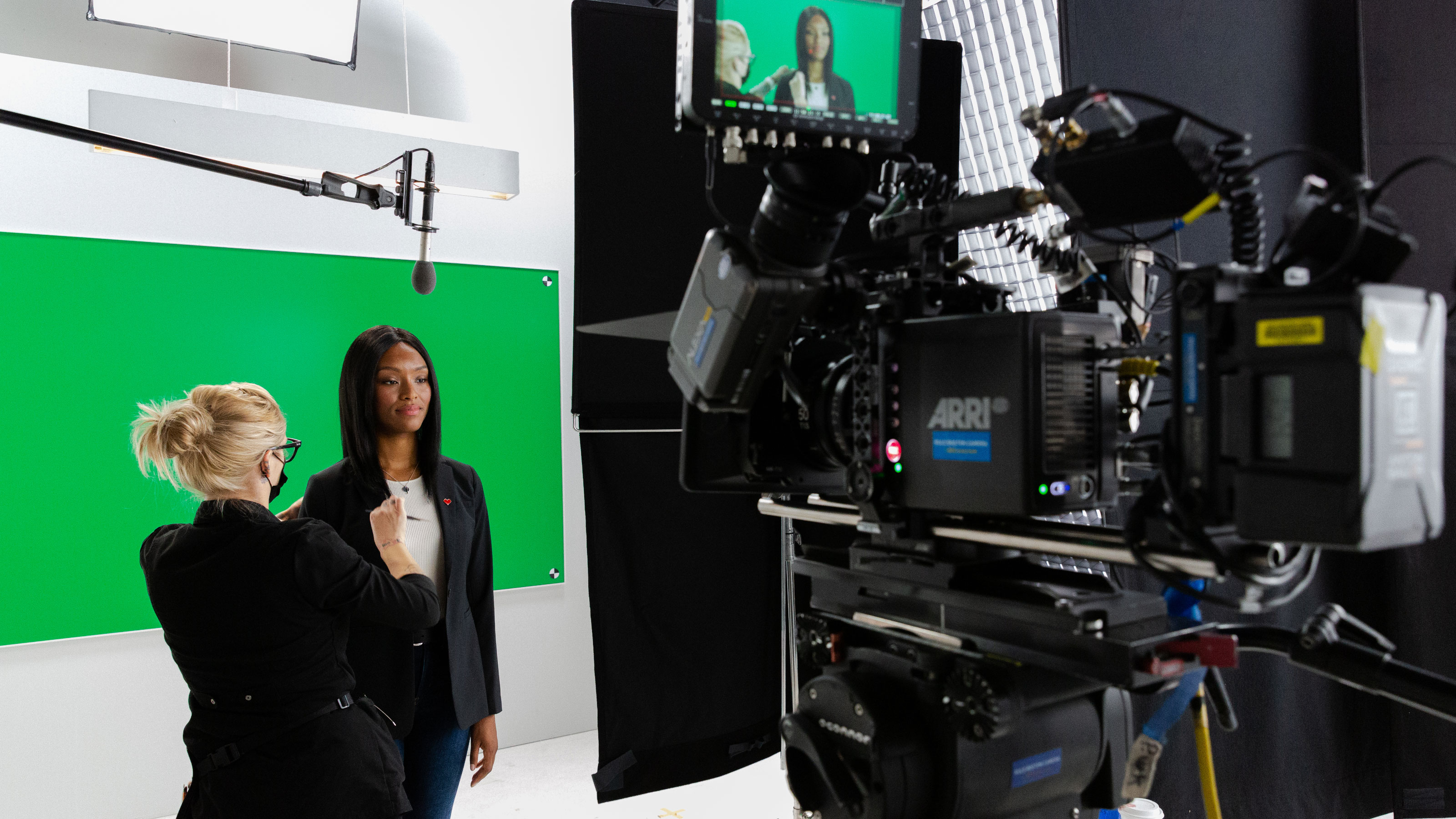 How we helped CVS Health® get the word out fast about free home delivery of prescription medications during the COVID-19 outbreak.
This isn't a one-person show. It takes an experienced team to build a polished virtual event or experience. We've all gotten a forced crash-course in presenting virtually — but how do you take virtual meetings from living-room chats to meaningful brand experiences?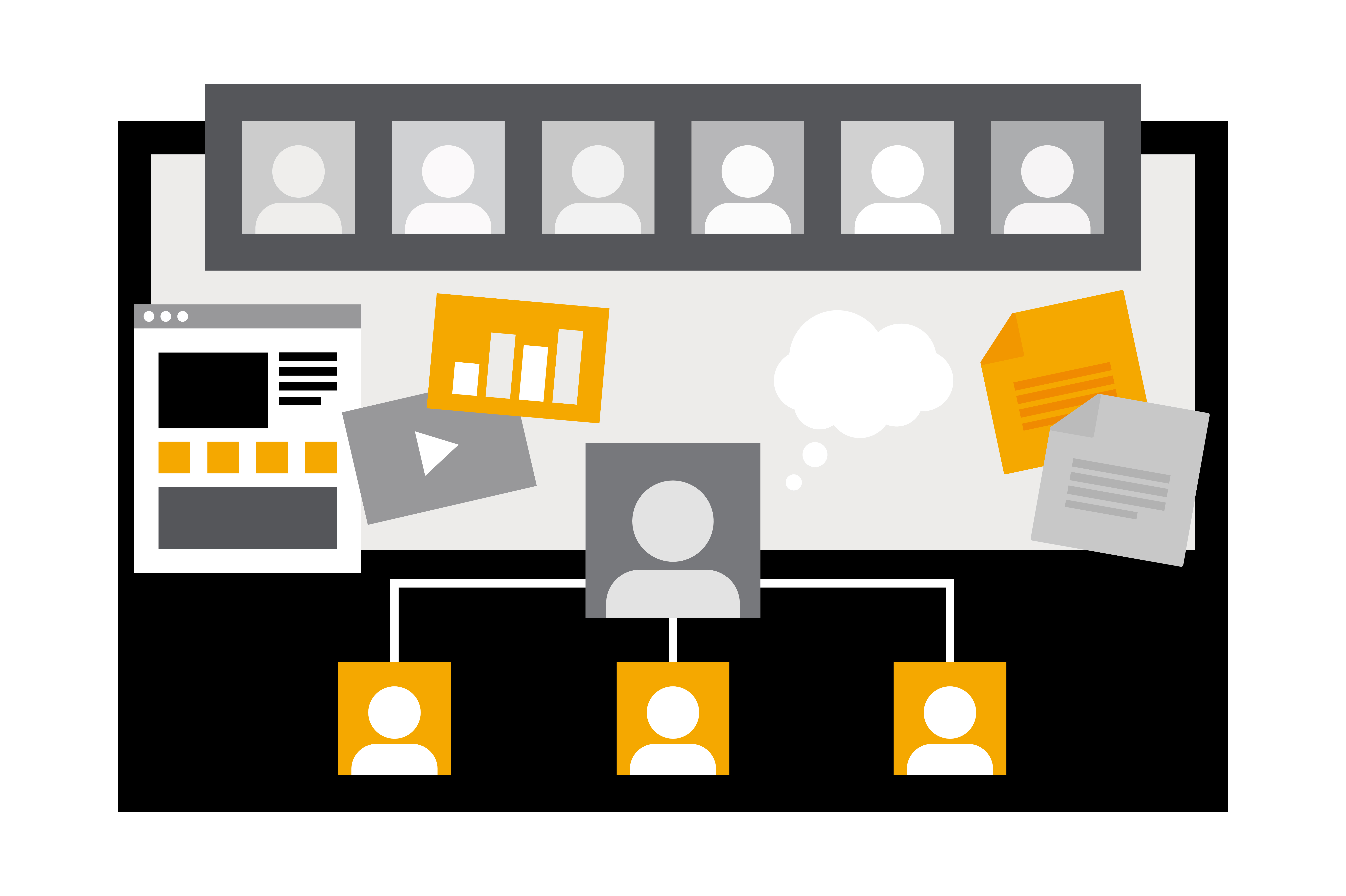 See more work